In this highly competitive job market, maybe it's time to consider doing a video to set yourself apart from the herd.  We recruiters always enjoy something innovative from a candidate like an infographic, video, or a personal QR code.  These tools definitely get our attention.
The folks at videoBIO provide video making services and web-based video communication systems that will allow you to generate and share cost-effective, professional quality content.  Once you have a video you can email it to potential employers, post it to your blog, or create a video page.
If you're unemployed you might create a video that describes your values, abilities, and skills.  If you have a job, such a video might not go over so well with your employer so I recommend you create a video that talks about an industry trend or hot topic.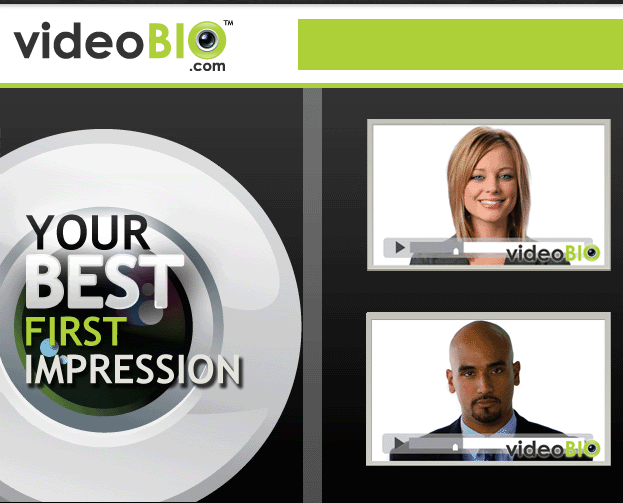 TODAY'S TIP:
Consider creating a video to help you gain exposure to recruiters and potential employers.
---
---